---
The Caledon Mountain Trout Club has a limited number of individuals it can accept as members. Members of the Club also have financial obligations to the club including a one-time, non-equity, non-transferable initiation fee and annual dues that are comparable to private golf and other clubs.
---
To become a member in the Caledon Mountain Trout Club you must be proposed for membership by a current member. If you do not know a current member you will need to fill out this form and return it to the address below. Please note, this form is not an application form and is intended to have a quality first discussion. The form will be sent to the Chair of the Membership Committee and someone from the Club will contact you.
General Manager
Caledon Mountain Trout Club
PO Box 25, Stn Inglewood
Caledon, ON
L7C 3L6
Alternatively, please contact our Membership Chair, Mr Alex Ocsai at alex@royallepage.ca.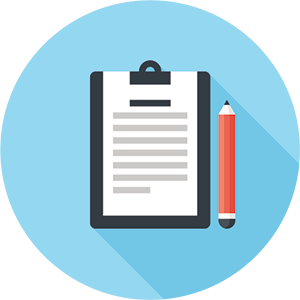 Name:
Address:
Place of Employment:
Day time phone and e-mail where you can be reached:
Phone:
E-mail:
List other clubs that you currently are, or have been a member:
How did you learn about the Caledon Mountain Trout Club?

Have you ever visited the Club as a Guest? If yes, please supply details including the member's name who hosted you.
What are your prime interests in joining the Club? Please check all that apply.
How would you describe your level of experience in Fly Fishing and/or Clay target shooting?

Do you have a federal Firearms Possession and Acquisition Licence? Yes No
Thank you for your interest in our Club.